Aug 8th
Covid restriction remain in place
Quick update just got an email from the council unfortunately it wasn't good news. I personally just want to thank everyone who has continued to support the gym through these tough times. But i can promise you we will be back bigger and stronger.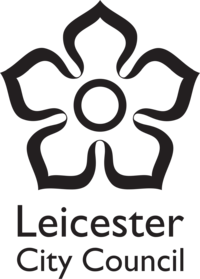 Restrictions remain in place
Today the government announced that there would be no change to the coronavirus restrictions in Leicester. I'm afraid, rules that prevent us from meeting people from other households in homes or gardens stay in place. Gyms, swimming pools and soft play areas must also remain closed and we do not know when they will be allowed to reopen.
While this is disappointing news, I accept the need for caution. The figures in Leicester are steadily going down but are not yet where we'd like them to be. With our schools now reopening the last thing we want is to see numbers increase and stricter restrictions being imposed once again. Ivan Browne, our director of public health, gives an update in a new video below. Read the government's guide to what you can and cannot do in Leicester and you can also find answers to some frequently asked questions on the city council's website.